A full scientific committee and collaborating professors act as a guide to deepen all areas of the sector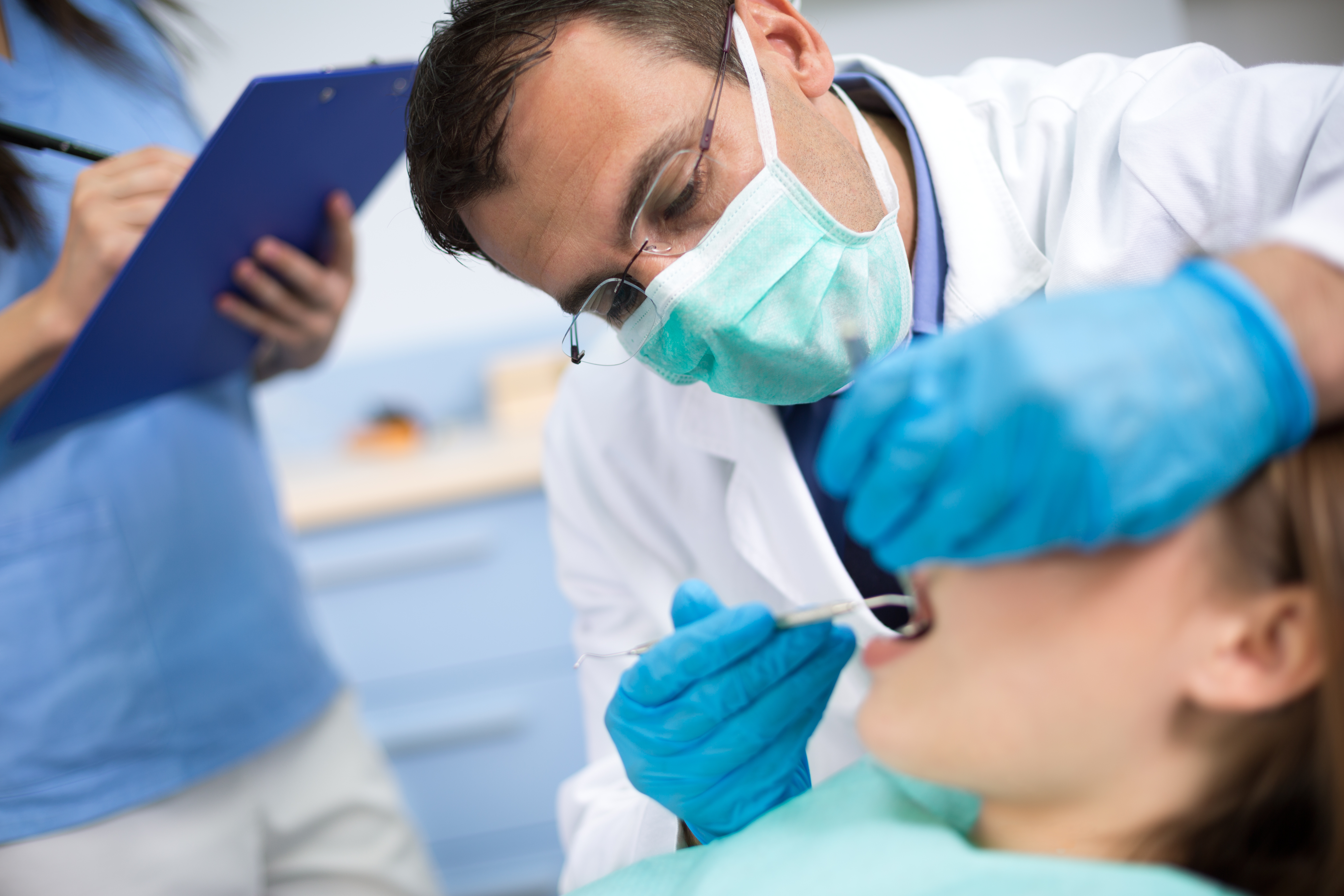 Teaching staff
Microdent's constant growth is evident today thanks to its commitment to clinical training. A new concept of Continuing Education which, based on technical and scientific evidence, aims to become a model of excellence available to all professionals in the sector.
A full teaching staff supports a quality theory-practice paradigm designed for all skill levels. Supported by a full scientific committee and a collaborating and associated teaching staff, we have the widest portfolio of national and international professors specialised in the different areas of implantology.
Scientific Committee
An exquisite collective is leading the search for a clinical training paradigm based on technical and scientific evidence. Internationally renowned experts sharing their professional experience.
Collaborating Faculty
A complete academic community with extensive clinical and pedagogical experience supports a quality theoretical and practical model. Microdent collaborates with the best professionals specialised in different dental disciplines.