Microdent, All life walking with your smile
Pioneering company in the national market
Microdent, founded in Barcelona in 1983, is a pioneering company in the national market in the development, manufacture and commercialisation of integral systems for oral rehabilitation, constantly geared towards professionals who demand the highest quality and precision.
By choosing Microdent implants you are placing your trust in a great company with a hard-earned, successful track record and the support of many of the world's most renowned implantologists.
Over the course of these more than thirty five years of work, Microdent has stood out for its research, collaborating with many national and international universities, participating in numerous scientific projects and publishing articles in specialised journals in the sector.
Microdent has two buildings completely at your service. A warehouse for the manufacture of all our products, equipped with state-of-the-art technology, and a commercial plant with the best facilities, including an auditorium and training room.
Mission
To achieve the highest level of self-demand by ensuring that all our products meet the strictest regulatory requirements set by international health authorities.

To offer a complete service and personalised advice to professionals in oral implantology that results in the correct treatment for the patient, ensuring their oral health.

To maintain a highly qualified team of people who, together with a constantly growing international distribution network, create and put into practice the values for which the company stands.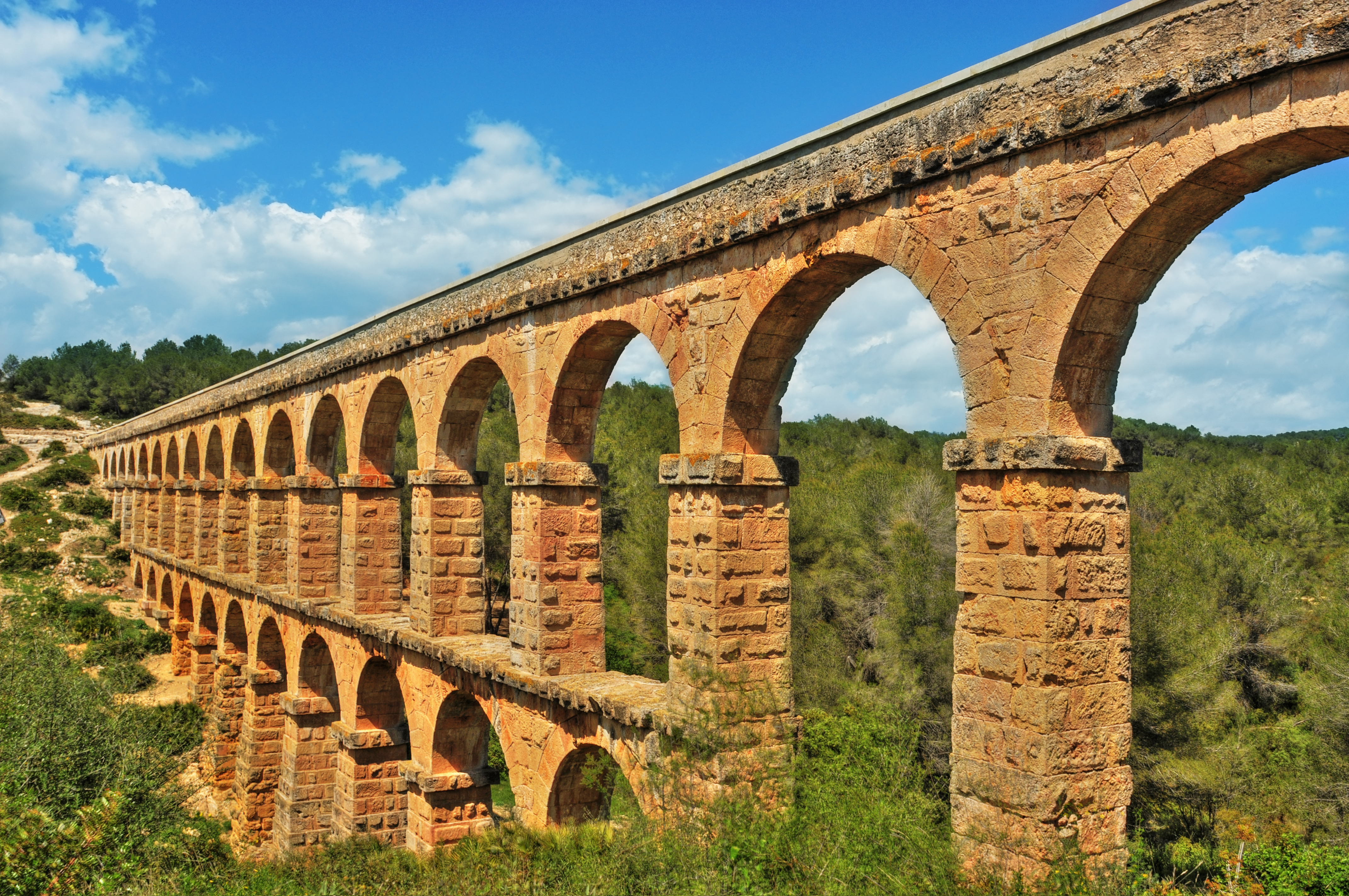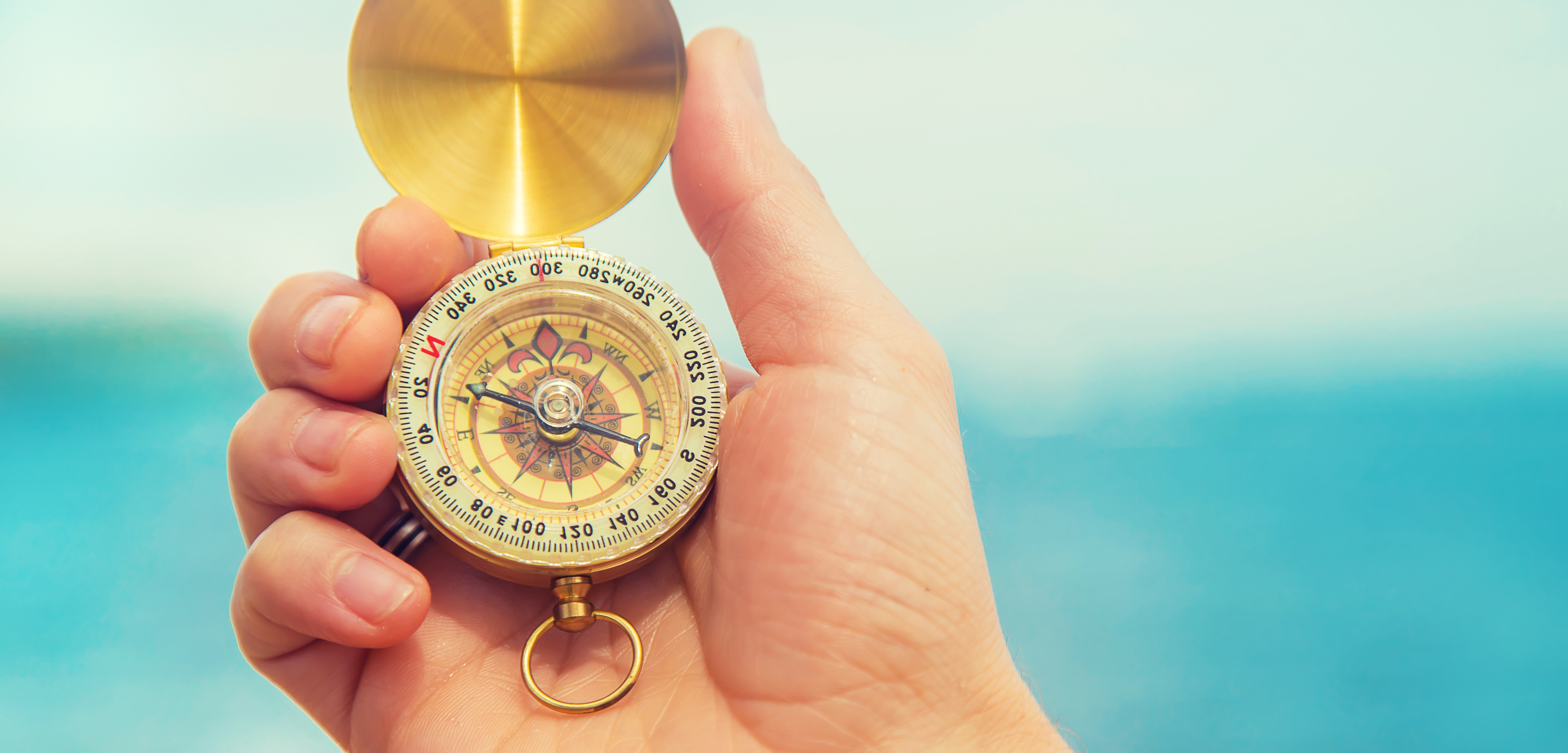 Vision
Maintain the quality standard and continue to invest in research to increase and improve our range of products, offering a wide range of options for the professional.

To become an international benchmark in the field of specialised training in oral implantology with the help of the main universities and related entities as well as the best lecturers.

To expand nationally and internationally to supply our products to clinicians all over the world and to become a prestigious brand recognised by the end user.
Values
Aiming for quality.

Technology, innovation and professionalism.

Continuous training.

The team.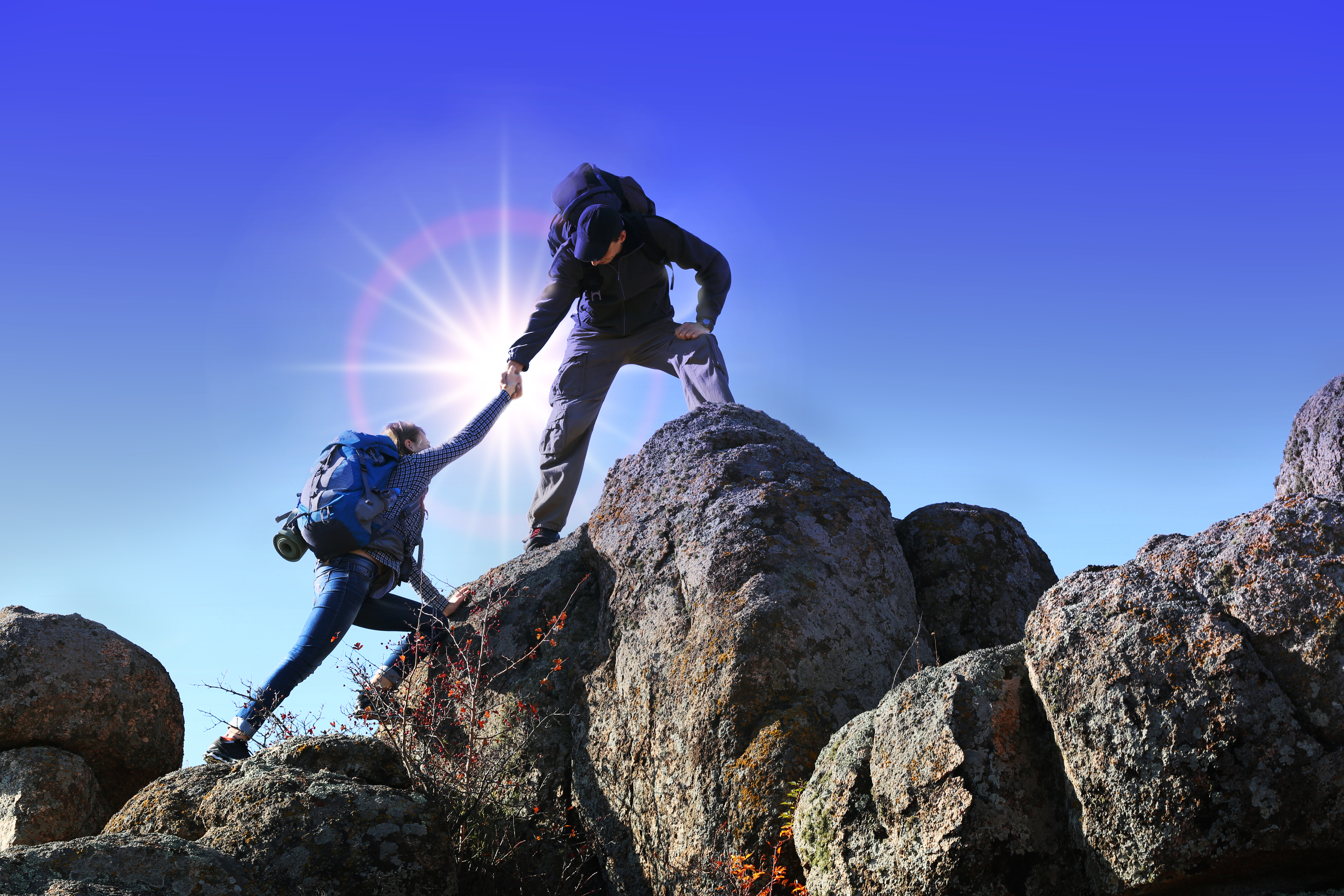 At Microdent we have a complete team of highly qualified technicians, specialised in each of the areas of expertise, at the service of implantology professionals, as well as a complete commercial network throughout the national territory. Microdent has also established commercial relations with different countries around the world, consolidating a remarkable export plan that bases its communication strategy on brand value. Therefore, managing to open up markets and achieve greater international recognition.