Our goal is to stay at the forefront to offer you new solutions every day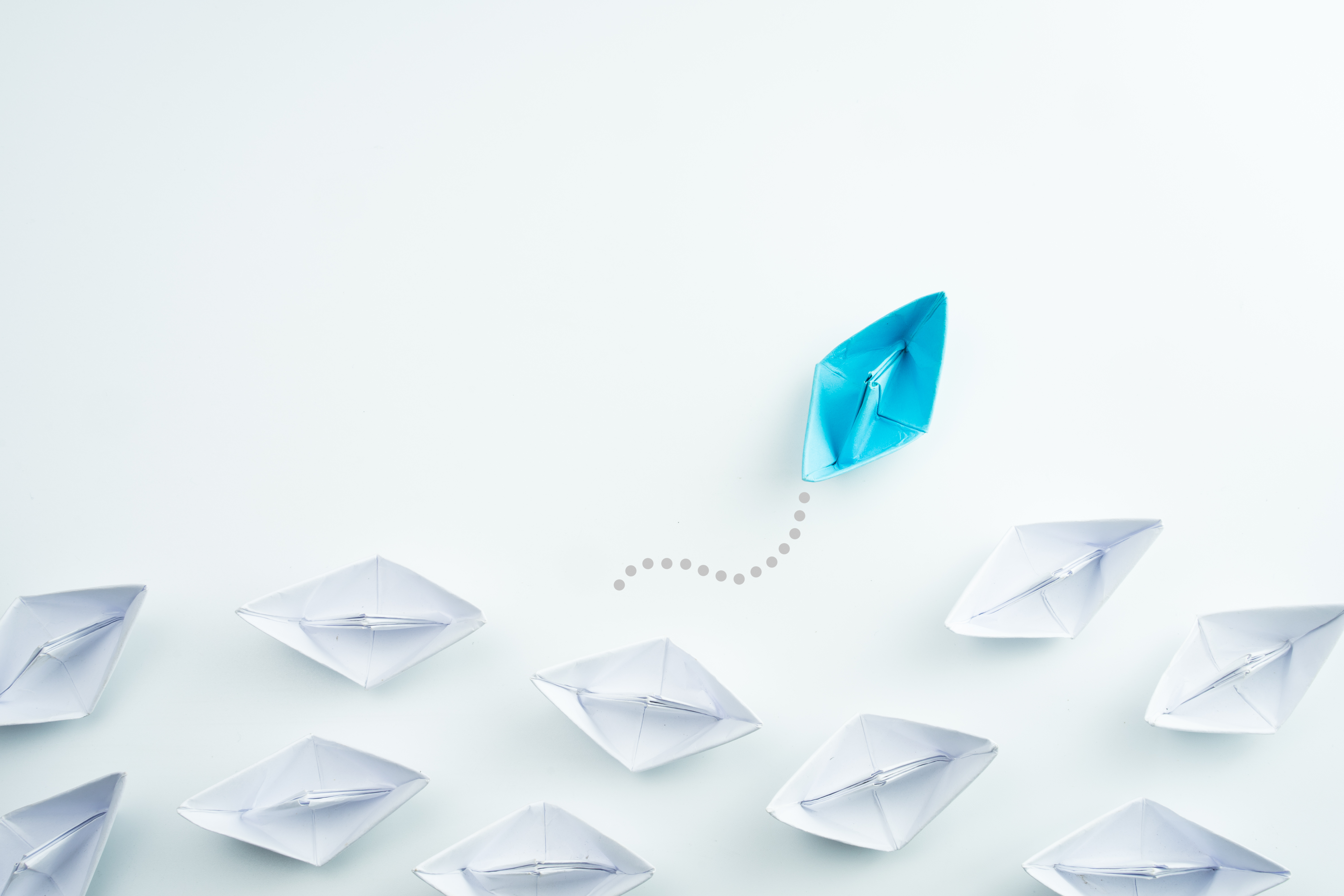 Technology, innovation and professionalism
At Microdent we achieve the highest levels of compliance with the requirements demanded by our customers, ensuring that all our products comply with the strict regulations established by the international health authorities thanks to a rigorous and selective unit quality control. Highlighting, in this regard, the quality of the raw materials used, such as the titanium selected for the manufacture of dental implants, of the highest quality and purity.
30 Patents are our guarantee...
As a result of the spirit of improvement and constant research, Microdent products are protected by several invention patents and utility models that endorse and protect our way of understanding oral implantology.
Microdent cooperates with a growing list of entities in its research and innovation work, companies closely linked to product development with which scientific projects of various kinds are formalised, always in favour of oral implantology.
In addition to these various programmes, Microdent carries out a large number of scientific studies in collaboration with many Spanish and international universities, as well as being the subject of many scientific articles in some of the most prestigious publications in the sector.
See studies and articles