WE GUIDE CLINICIANS IN THEIR LEARNING PROCESS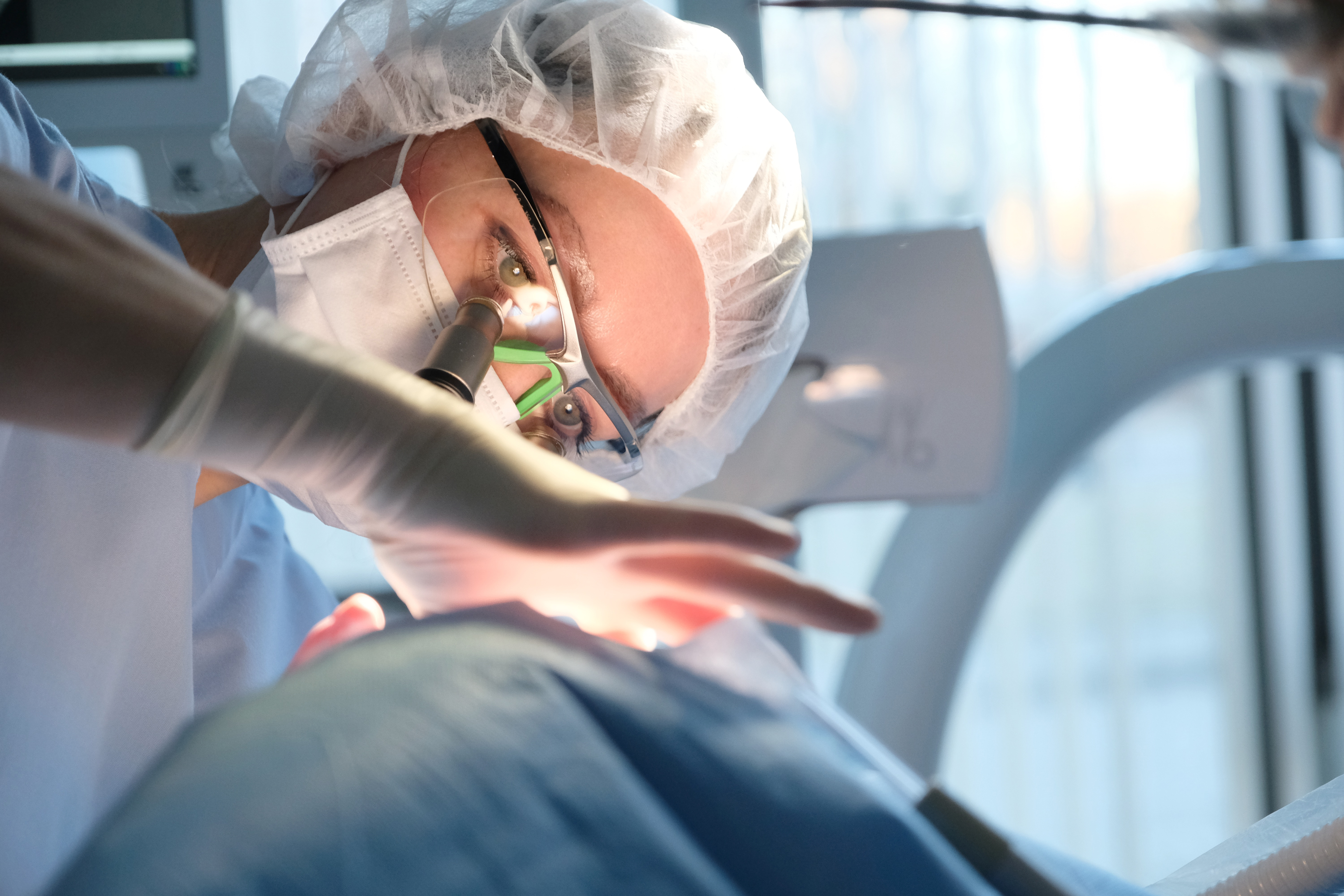 Microdent is now leading a Continuing Education project with the clear objective of guiding and accompanying clinicians in their learning and updating process, addressing all areas of implantology in their efforts to consolidate a model based on excellence.
Proximity theoretical-practical training designed for all skill levels and supported by a complete scientific committee and collaborating faculty that acts as a firm guide to delve into all branches of the sector.
With this premise, an academic program has been designed that tries to solve the different problems that assail professionals every day in their clinical practice. A teaching journey with the aim of providing doctors with dental criteria and a qualitative background to improve decision-making.