Our goal, your training
The constant growth of Microdent is evidenced today thanks to the commitment to clinical training. A new concept of Continuing Education that, based on technical and scientific evidence, aims to become a model of excellence for the supply of all professionals in the sector.
Supported by a complete scientific committee and a collaborating and associated faculty, we have the widest portfolio of national and international professors specialized in the different areas of implantology.
Microdent encompasses different workshops, courses, postgraduate courses, specialties and master's degrees in six content areas that cover the different degrees of learning in order to cover the professional concerns of the clinician and promote the sector at a national and international level, advancing together in their training.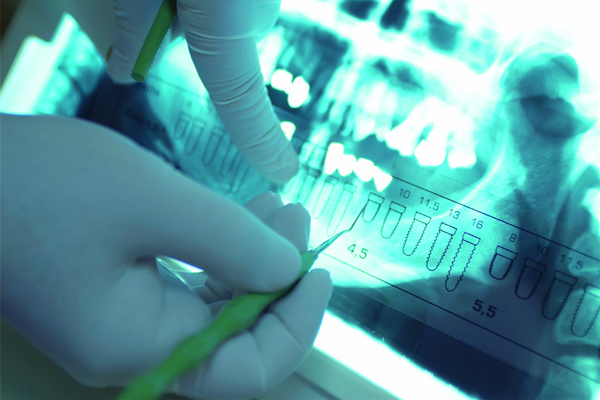 Implants
Specialty aimed at both newly started doctors and professionals with extensive experience in implantology who need to improve and update their repertoire of techniques.
Training through practices on models, animal heads or surgeries on patients according to the different grades or training levels (basic, intermediate or advanced).
Intensive courses, weekend or longer, held nationally and internationally in which to perform a large selection of techniques (sinus lift, guided expansion, etc.).
Prosthesis
Domain of oral rehabilitation related to function and aesthetics whose main objectives are to achieve efficient chewing, adequate phonetics and a harmonious smile for the patient.
Training that aims to provide the knowledge and tools necessary to restore the anatomy of one or more teeth, recovering the relationship between the jaws, while returning the vertical dimension and replacing the teeth.
The courses direct their contents to the general dentist both in their initial phase of learning (basic level courses) and in their more advanced phase (intensive courses and masters).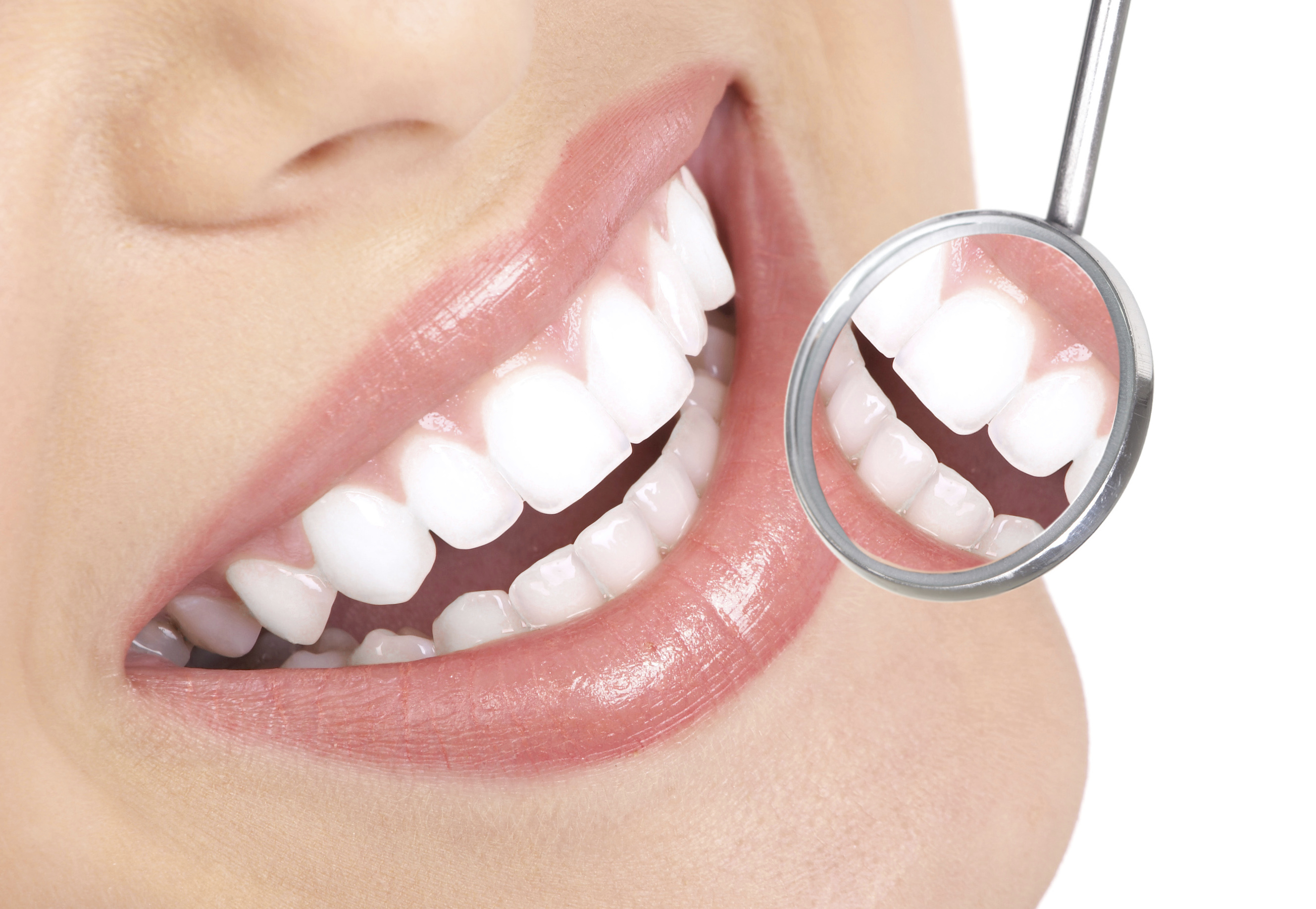 Esthetic
Field of dentistry that solves problems related to oral health and the aesthetic harmony of the mouth as a whole, aimed at professionals who want to discover new techniques and materials for this type of treatment.
Training that seeks to know how to contemplate the operative techniques used from the personal and subjective point of view of the patient, collaborating with him to meet his expectations and wishes.
Postgraduate courses, masters or intensive, theoretical-practical weeks, which cover concepts from dental photography to digital smile design, including dental management of hyaluronic acid or aesthetic veneers.
Orthodontics
Dental branch that is in charge of all study, prevention, diagnosis and treatment of anomalies of shape, position, relationship and function of dentomaxillofacial structures.
Training aimed at dentists and stomatologists in which the student is trained in the correction of alterations through the use and control of different types of forces, mainly through Microdent Orthodontic Microimplants.
Intensive theoretical-practical courses of one or several days in which workshops are held on artificial models adjusted to the different levels of skill.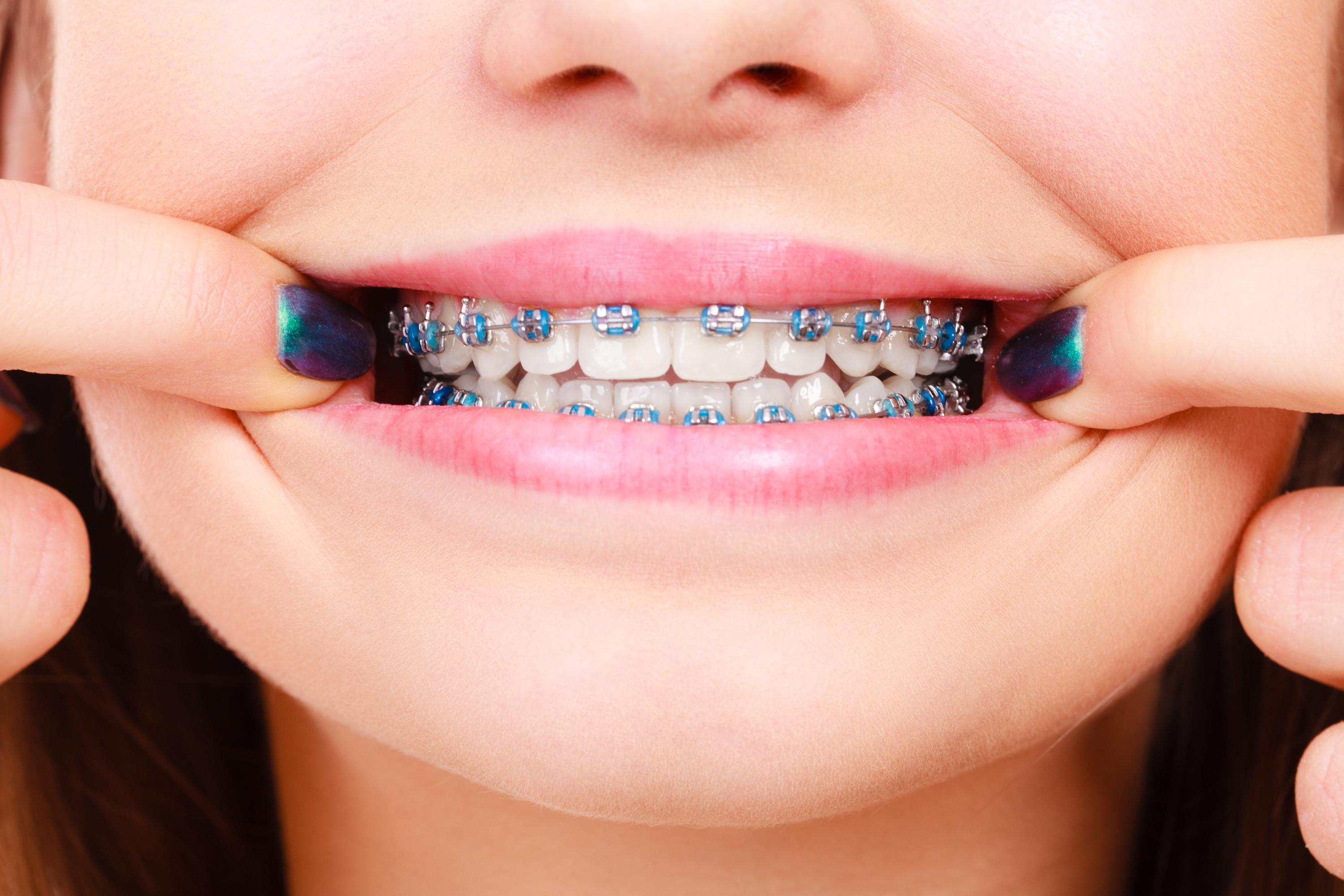 Periodontics
Area of dentistry that treats diseases of the gums and the bone that supports the teeth, which are encompassed around two large groups: gingivitis and periodontitis.
Training aimed at mastering the set of surgical techniques to treat disorders associated with soft tissues, starting with knowing how to recognize their pathological cause.
Intensive courses that, hand in hand with practical workshops on tissue grafting, aim to learn about mucogingival microsurgery, on teeth or on implants, to improve aesthetics and achieve healthy gums without inflammation for the patient.
New technologies
Field specialized in regenerative medicine and tissue engineering applied in dentistry, oriented towards the development of new systems and procedures for the regeneration of organs and tissues.
Training aimed at general dentists and specialists who want to learn new minimal intervention techniques in depth, dealing with concepts such as stem cells, gene therapies, growth factors, CAD-CAM, etc.
Theoretical courses and diploma degrees or specializations that pursue the restoration or replacement of biological functions always framed by ethical values and an accentuated social responsibility.